Fillmore Citizen Patrol – The Citizen Patrol in Fillmore is currently comprised of approximately thirty-five volunteers. These volunteers are cross-trained not only to work as Citizen Patrol Volunteers, but also as Emergency Service Volunteers during major incidents like the Northridge earthquake.
Equipped with a cellular telephone and a Sheriff's two-way radio, volunteers assist deputies with special events, traffic control, and crime watches.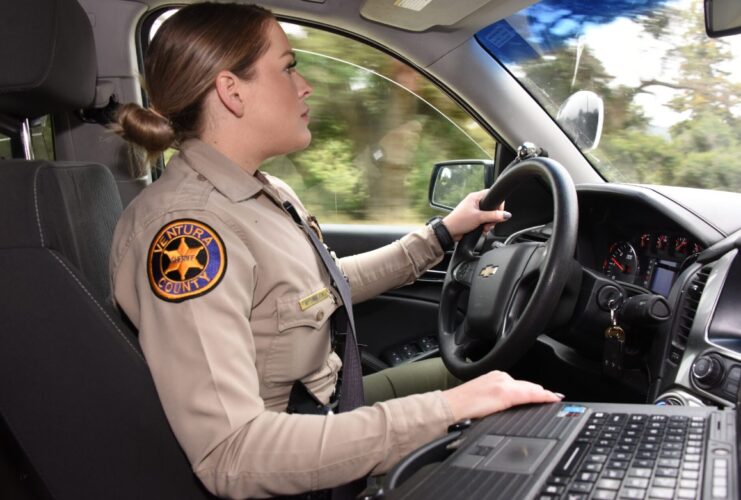 Volunteers in the Fillmore Citizen Patrol receive specialized training in emergency preparedness, first aid, and CPR. If you are interested in joining the Fillmore Citizen Patrol, please contact Jerry Peterson at (805) 524-2233.