As we continue to depend more on the internet, we are spending more time on our devices. But are we using our time wisely, or are we glued to the same apps? If you want to start spending your time more wisely or have fun online, there are several apps you should know about.
Although they might not be popular, these apps will give you value for your time. Here are some of the apps you should try this year.
1. Blinkist
Do you have a genuine love for books but can't find the time to read? Well, Blinkist is here to help you. This app offers a selection of summaries for non-fiction books, and it highlights the key points in any book in just 15 minutes. Blinkist is a great app for literature lovers who can't afford to devote hours to reading.
2. Fabulous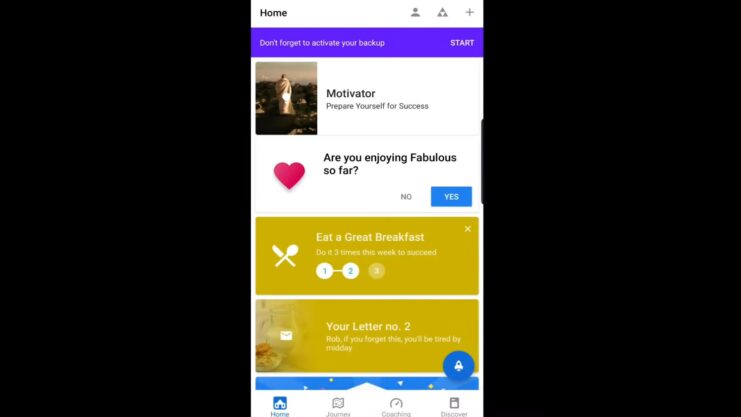 Are you trying to develop healthy habits but can't seem to get the plans off paper? Do you have trouble with consistency and establishing routines? What you need is a daily dose of Fabulous.
This app gives you a platform where you can set goals, create new habits, and track your progress. As you continue to use the app, you'll receive insight and recommendations based on the information you feed into the app. This makes Fabulous a great app to boost your personal growth and development.
3. Duolingo
We all say we'd love to learn another language, but do we ever follow up? Do we have the time to read more books and study for tests?
If you're looking for an app that will help you learn a language, then Duolingo is your best buddy. The app offers courses in over 30 languages, including Klingon! So, there's no excuse for not learning a multi-dimensional language. Duolingo uses gamification to make learning fun, and you can learn at your own pace.
Duolingo challenges you to be consistent through the streak feature, while the Leagues will definitely trigger your competitive side. In addition, you get to earn badges and participate in contests throughout the course. Who said learning can't be fun?
4. Zombies, Run!
Sometimes, getting out of bed to work out might not be very thrilling. If you're trying to spark a little encouragement for your morning runs, then this app might be the best one yet.
Zombies, Run! It is a fitness app that turns your jog or runs into an interactive game. To get started, all you have to do is put in your earbuds and follow the instructions for your mission. You can speed up when the zombies chase you, and you'll earn supplies each time you complete workouts.
Zombies, Run! is an innovative health app that integrates fitness and storytelling to maximize every workout session.
5. Coursera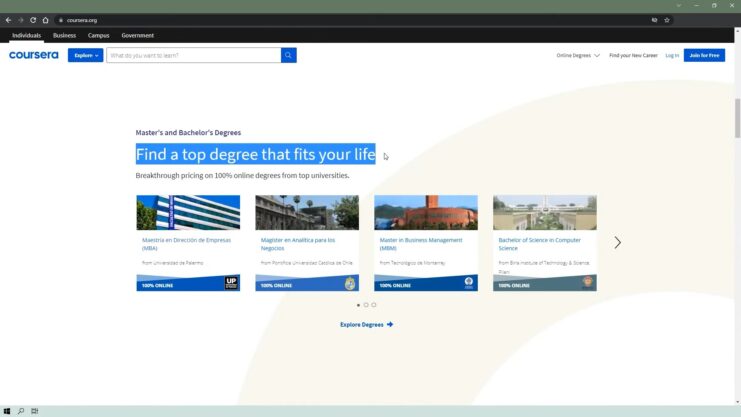 While still on the topic of learning, Coursera is a learning app that offers online courses from top universities and companies worldwide. There is a wide selection of available courses, from business to programming to humanities.
In addition, Coursera offers specializations, which allow you to broaden your knowledge and skill set in a particular course. Thanks to Coursera, you can learn from anywhere you are and earn your certification.
6. Pocket
Have you ever needed to share something interesting you saw on the internet but couldn't find it? Are you tired of endlessly scrolling the internet looking for an interesting article you saw a week ago? Well, it's time you start keeping track of your interests.
Pocket is an app that allows you to save articles, videos, and other content you like so you can view it later. This app syncs across your devices, making it easy to access saved content from anywhere.
Pocket continues to recommend content based on the videos and articles you save, so you'll always discover new content.
7. Trello
If you're finding it hard to stay on top of your projects or collaborate with your colleagues, then Trello is the best app for you.
This project management app allows you to organize your tasks and stay in tune with your workmates. You can create lists, cards, and boards to help you track progress, assign tasks, and set deadlines. In addition, Trello is a great app if you want to manage multiple projects concurrently.
8. Headspace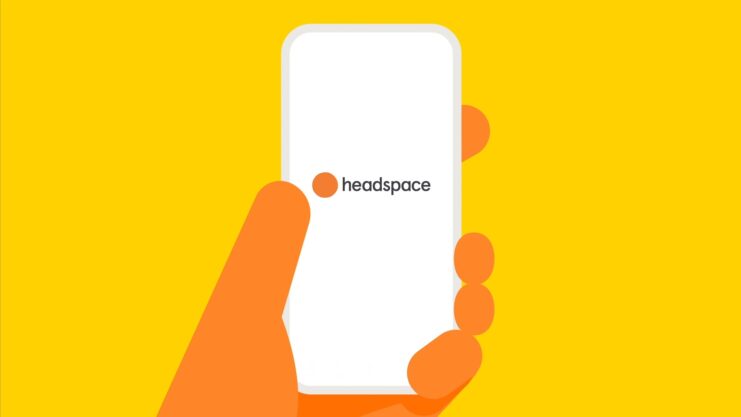 Spending too much time on social media platforms tends to affect our mental health. In addition to stress from the workplace and relationships, it is easy to feel overwhelmed and anxious.
The Headspace app is great if you want to improve your mental health and learn how to meditate. The app offers mindfulness exercises and guided meditations, which are great for reducing stress and anxiety.
Headspace will suggest insights and recommendations based on your progress, which greatly improves your personal growth and development.
9. Sleep Cycle
Are you frustrated by your inconsistent sleep patterns? Are you cranky all day because you don't sleep well during the night? Does your sleeping pattern affect your productivity?
The Sleep Cycle helps you improve your sleep patterns through tracking and analysis. This helps you track your sleeping habits and quality.
10. Sunrise
If we're being honest, alarms are brutal. They make us dread the morning, and sometimes they don't even succeed in getting us out of bed.
Well, what if we told you there's an alarm app that could go a little gentle on you? Well, no further because Sunrise is here for you.
This simple, elegant app wakes you up 15 minutes before Sunrise, and you get to enjoy a beautiful view of the sun rising.
11. Hily
Are you tired of staying indoors every weekend when your friends are out having a blast? Are you tired of always scrolling and liking photos of couples on social media? What is stopping you from going out with people you love?
If you don't want to meet people the old-fashioned way, the Hily app is meant for you. Connect with like-minded people on this great app based on your likes, preferences, and lifestyle and one of the best dating apps this year, based on the Elle review.
Hily offers a refreshing approach to online dating that applies relationship psychology that allows you to find the perfect match.
The best part about Hily is that it's free for users. You can still use the app's core features even without a subscription.
Download Hily now and discover exciting and fulfilling relationships waiting to happen.
12. Basmo
Are you constantly reading but are having trouble keeping track of your books? Basmo is a great reading tracker that helps you to catalog your reading list and build your wishlist. In addition, Basmo allows you to journal your reactions and thoughts to books.
With Basmo, you can set reading goals, take notes as you read, and virtually organize your books. So not only do you keep track of the books you read, but you can organize your thoughts about your reading.
Conclusion
While these apps might not win any popularity awards, they will surely make your life more interesting. They allow you to learn, decompress, get organized, and have fun while doing it. If anything, they make you an interesting person.
What apps do you think we should know today? Share your thoughts and opinions with us. We would love to hear from you!