Fillmore Station
524 Sespe Avenue
Fillmore, CA 93015
(805) 524-2233 – Business
The City of Fillmore first contracted law enforcement services with the Ventura County Sheriff's Department in 1987. In addition to providing law enforcement services for the City of Fillmore, the station is also responsible for serving about 450 square miles of unincorporated area in the Santa Clara Valley, including the community of Piru.
The Fillmore Police Department has a Bike Patrol Unit, which is comprised of eight (8) specially trained deputies. The Bike Patrol is utilized for proactive patrols, civic events, enforcement of public nuisance crimes, and other team operations. Each year the Santa Clara Valley Station offers a Bike Rodeo for the youth in the community.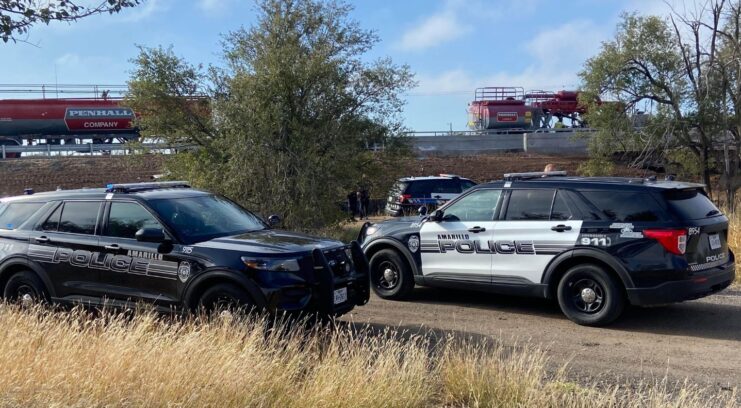 Also, the Fillmore Station is home to a Special Enforcement Detail that provides a variety of specialized duties including gang enforcement, tagging/graffiti investigations, and alcohol beverage control. This unit is utilized for any specific crime concerns that are beyond the scope of normal patrol resources.
In August of 2001, the City of Fillmore introduced its first traffic enforcement motorcycle, a BMW bike, which was purchased with technology grant funds from the State. The motor officer's primary duty is to enforce traffic laws within the city and to utilize the officer's vast amount of knowledge to investigate traffic accidents that occur within the city limits. The officer is trained in accident reconstruction, skid marks analysis, and accident investigation.
• City of Fillmore
• (2007-2008) Crime Stats
• (2006-2007) Crime Stats
• (2005-2006) Crime Stats