This facility was opened in 1980 and can currently house approximately 890 sentenced and unsentenced inmates.
This facility, along with the East Valley booking facility, accepts arrestees from every law enforcement agency in Ventura County.
We process over 29,000 bookings and releases every year. The types of inmates housed here are the general population, violent/assaultive offenders, psychiatric, and inmates needing medical services.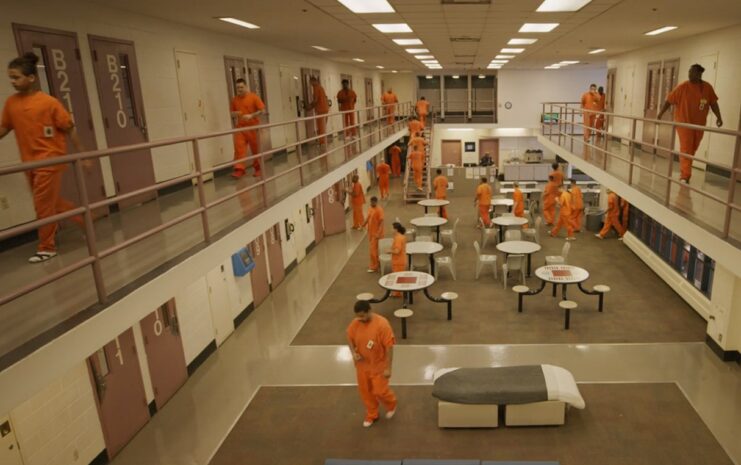 Our excellent team includes over 250 employees, including deputies, Sheriff Service Technicians, intake and release specialists, food service staff, medical service staff and clerical support staff.
It is this staff of professionals that keeps this facility operating safely and efficiently 24 hours per day, 7 days per week.