The East County Jail Facility is located at the Ventura County Sheriff – East County Patrol Station (2101 E. Olsen Road, Thousand Oaks) The East County Jail is open 24 hours a day.
This jail operates as a booking and housing facility.
Staff at the facility will accept bail bonds and deposits for any person held in the Ventura County Sheriff's custody.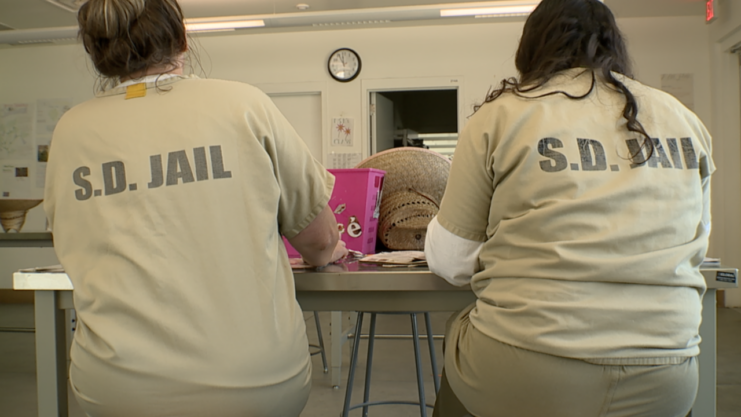 Visits are allowed for Pre-Trial inmates from 8 AM to 5 PM Monday- Friday. Visits are allowed for housed inmates from 4 PM to 8 PM Monday – Friday and from 8 AM to 5 PM Saturday and Sunday.
For any questions regarding a person in custody at the East Valley Jail, you may call 805-494-8242.