The Ventura County Sheriff's Office is comprised of four primary divisions.
Assistant Sheriff Gary Pentis will oversee Detention Services and Special Services while Assistant Sheriff Steve DeCesari will oversee Patrol Services and Support Services.
Our Patrol Division services the County of Ventura and the five contract cities of Camarillo, Fillmore, Moorpark, Ojai, and Thousand Oaks, as well as the unincorporated areas of Ventura County.
Within Patrol are also our Mounted Unit, K-9 Unit, Sheriff's Communications Center and the Office of Emergency Services.
The Detention Division is the largest of the four divisions in both personnel and budget.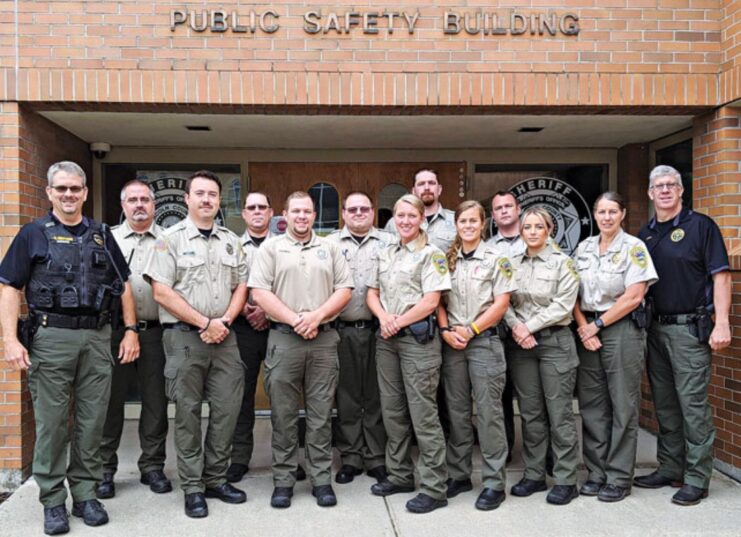 This includes all jobs related to inmate services such as reception, booking and classification, jail services, court room and pre-trial security.
Currently, there are three jail facilities.
The Special Services Division includes the Air Unit, Major Crimes, Narcotics, Intelligence, Bomb Squad, S.W.A.T., Hostage Negotiations, Forensic Science Laboratory, Information Systems and the Evidence Unit.
Our Support Services Division includes important internal departments that are essential to the structure and operational needs of VCSD across a wide variety of areas.
These departments include the Business Office, Human Resources, Professional Standards Bureau, Records, and our Training Academy Staff.